Portland House
Designed for the experience and branding agency Latitude, with a vision to create a new order of live, work, and play. This four story space in the North Williams neighborhood in Portland does just that. From floor to floor, guests can find places to charrette, places to lay their head, and even have a cocktail.
Pairings
Honey Bees, Black Coffee, Pee-wee's Playhouse
Notables
2018 Gray Interiors Magazine - October Cover Feature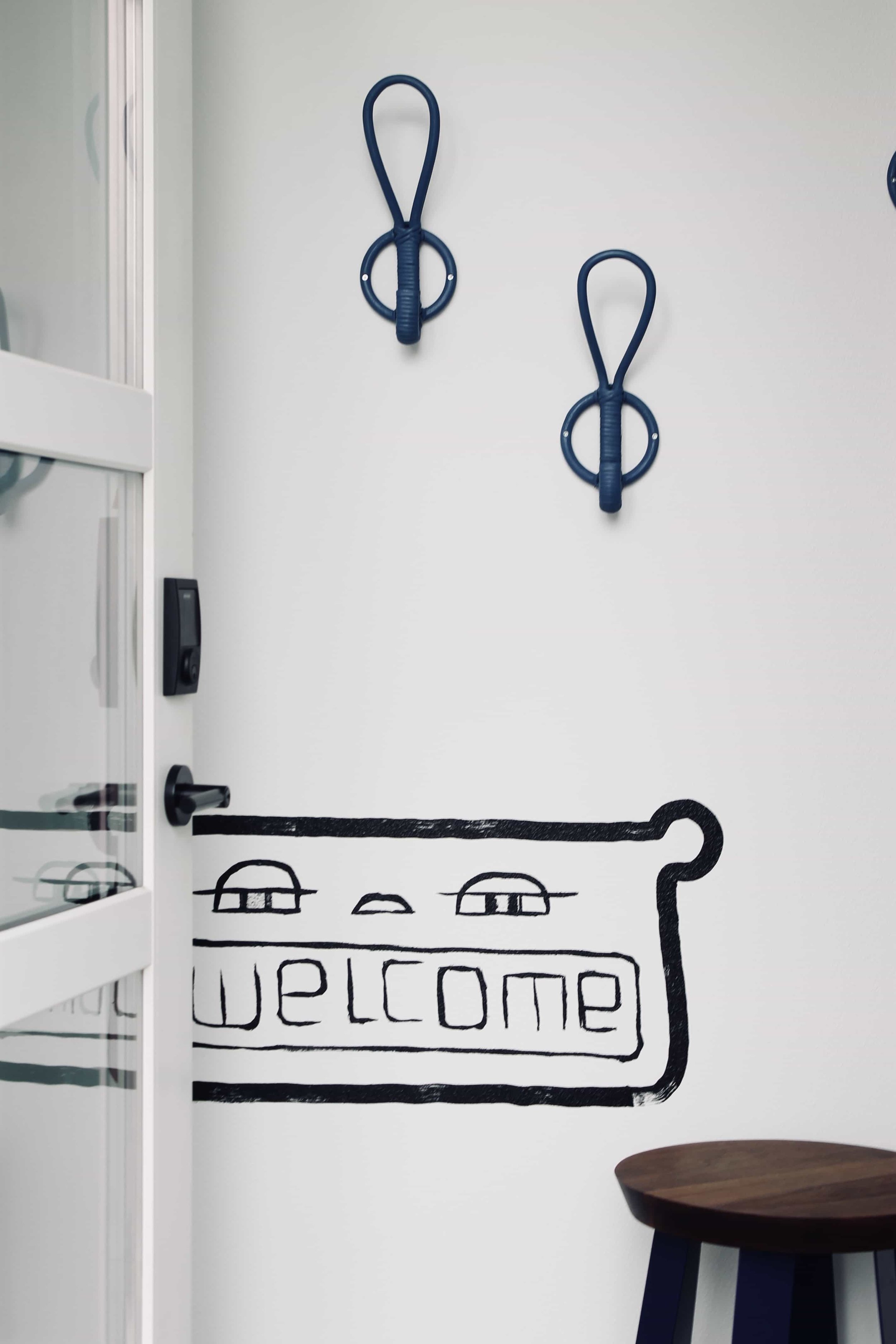 The ease and comfort of working from home, away from home. Always up for a challenge, we happily tackled this nontraditional multi-use project. This four-story structure functioned as full-time workspace for a local Portland team, as well as sleeping quarters and landing space for out-of-town employees. Additionally, with a rooftop bar and multiple kitchens, the afternoon transformation to 'party-pad' for client entertaining is effortless.

Intimacy is in the details. When you spend a great deal of time in a space, you'll get to know the true character of it. Make sure that character is one you are challenged and intrigued by.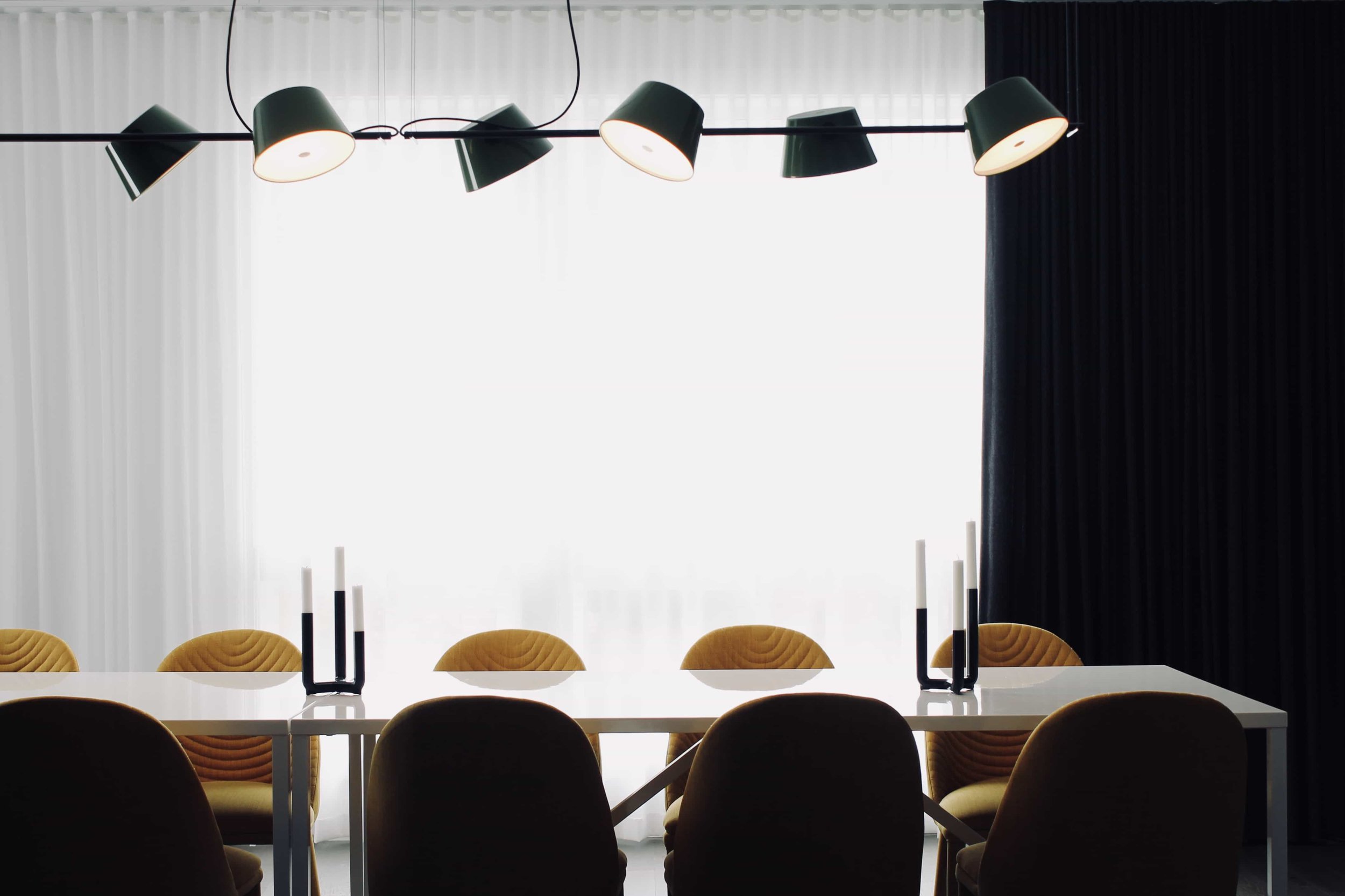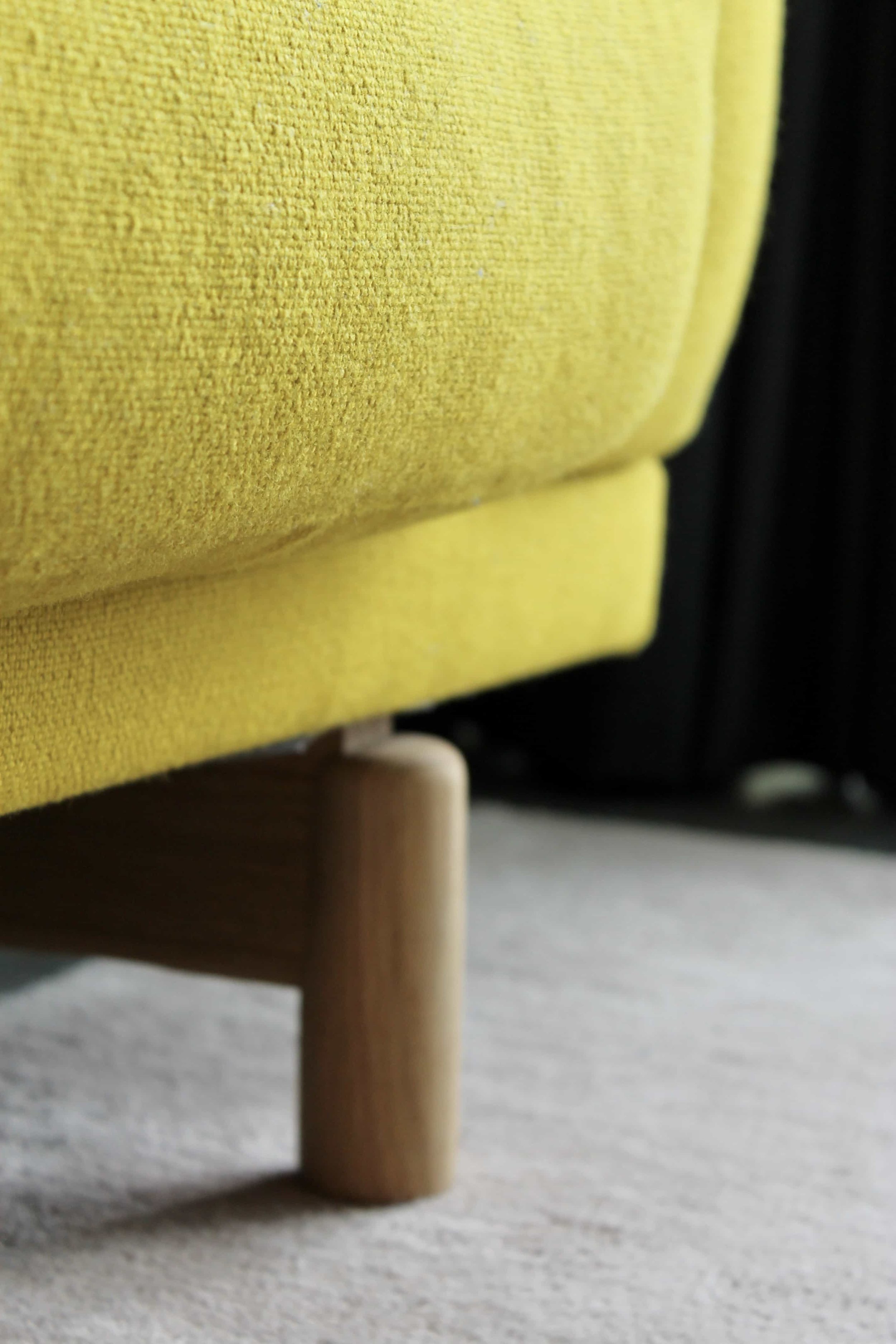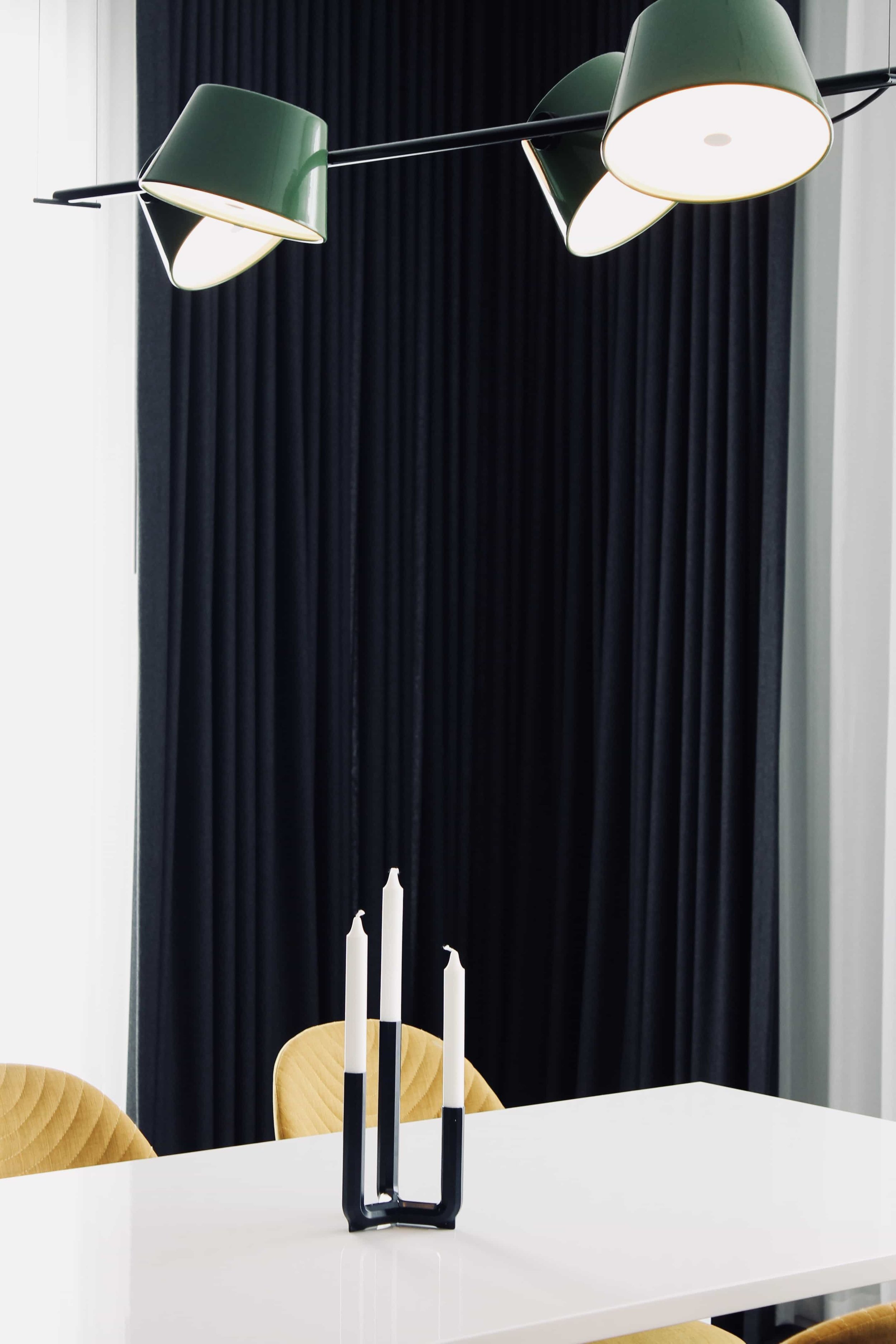 We love to play with color, as long as it's thoughtful. Color blocking and interesting palettes can be impactful when done with intention. We love to consider 'why' we are using a color, it's history and it's energy, to make sure it fits the story of the space holistically.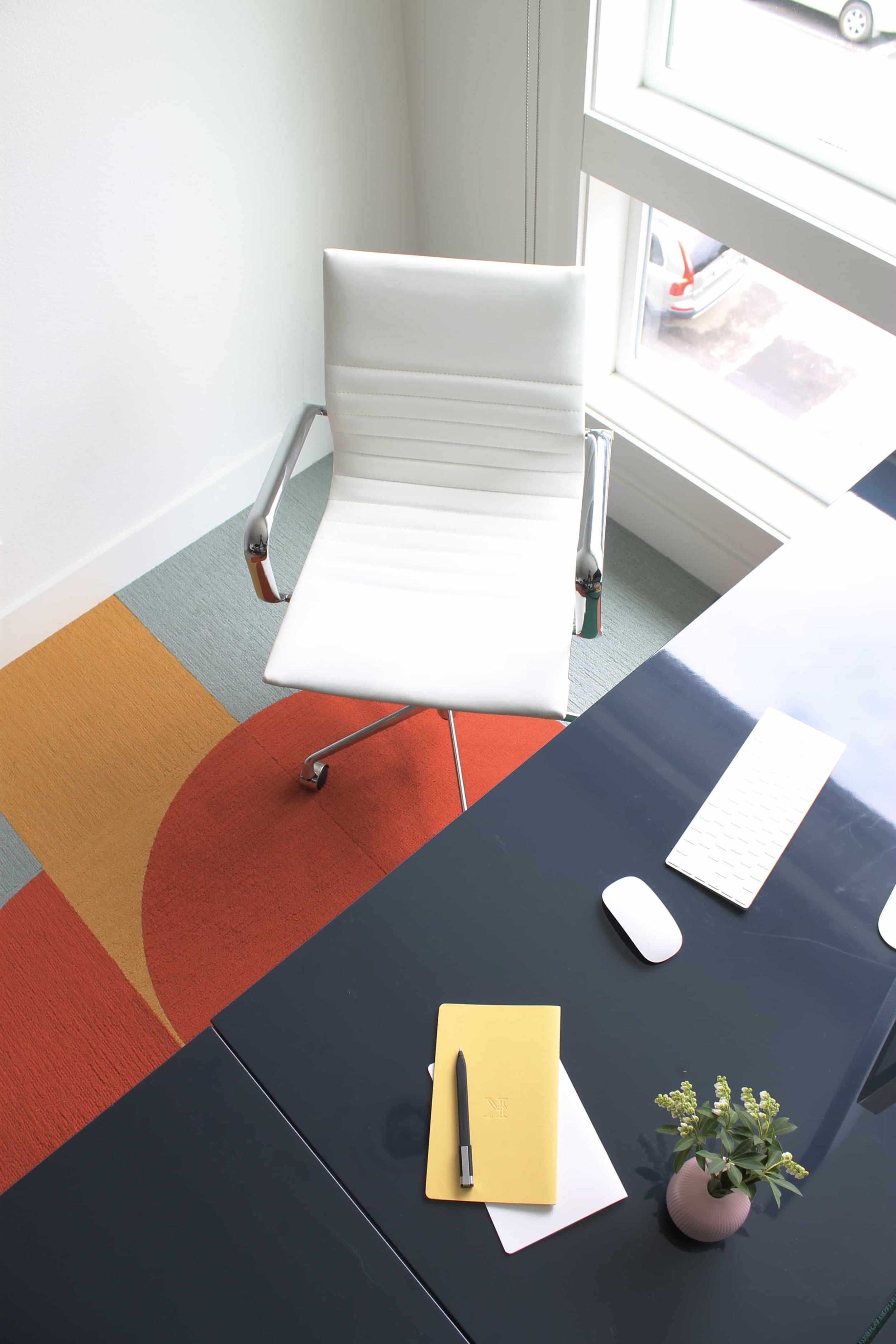 Working coast to coast is something we truly enjoy. Gathering regional inspiration, and sharing it through our studio lens pushes our designs to new places.
"For anyone who's ever joked about spending the night at work, branding agency Latitude's new Portland digs - complete with chic bedrooms and a home-worthy kitchen - are the ultimate office goals."
- Rachel Gallaher, Gray Magazine