MSP | THE HOME&DESIGN 100
The new Prospect Refuge interior design studio features built-in kitchen cabinets and a live-edge three-inch walnut table.
by Kelly Kegans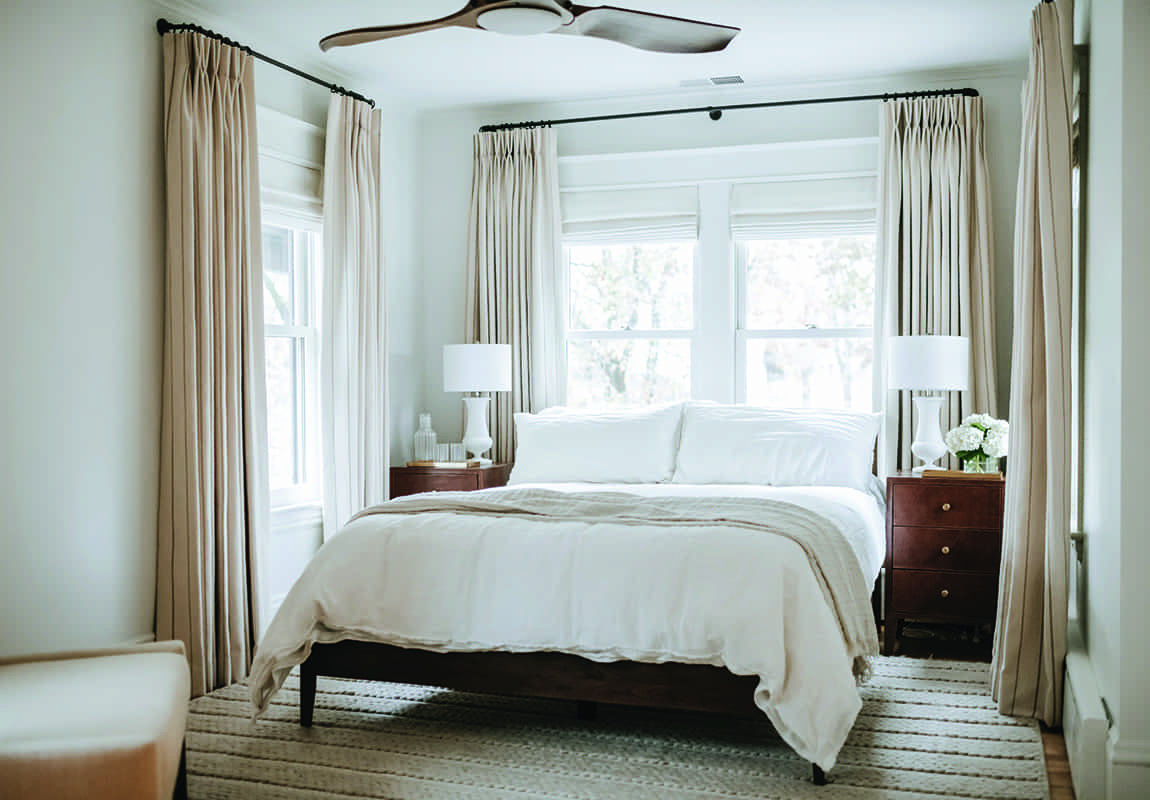 A century-old East Isles Tudor gets a fresh new owners' suite that stays true to the home's original character.
by Laurie Junker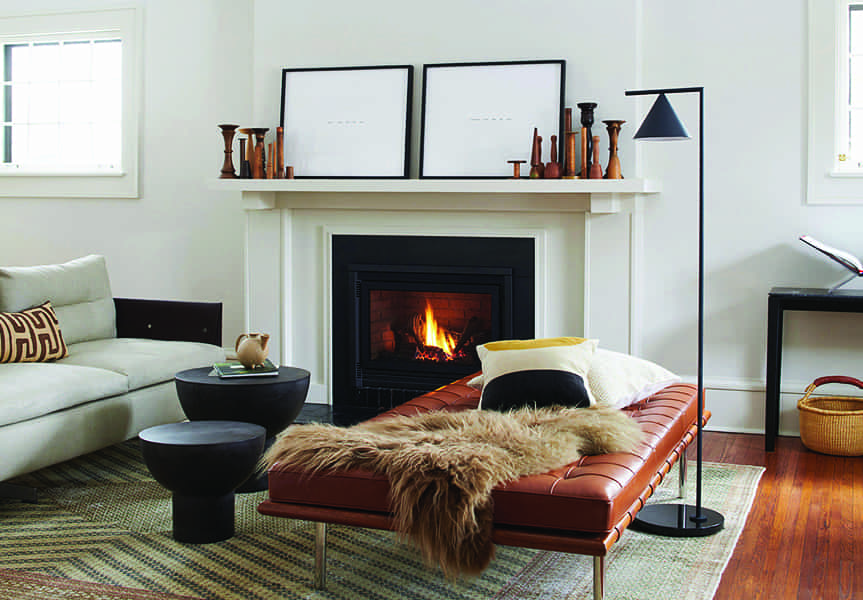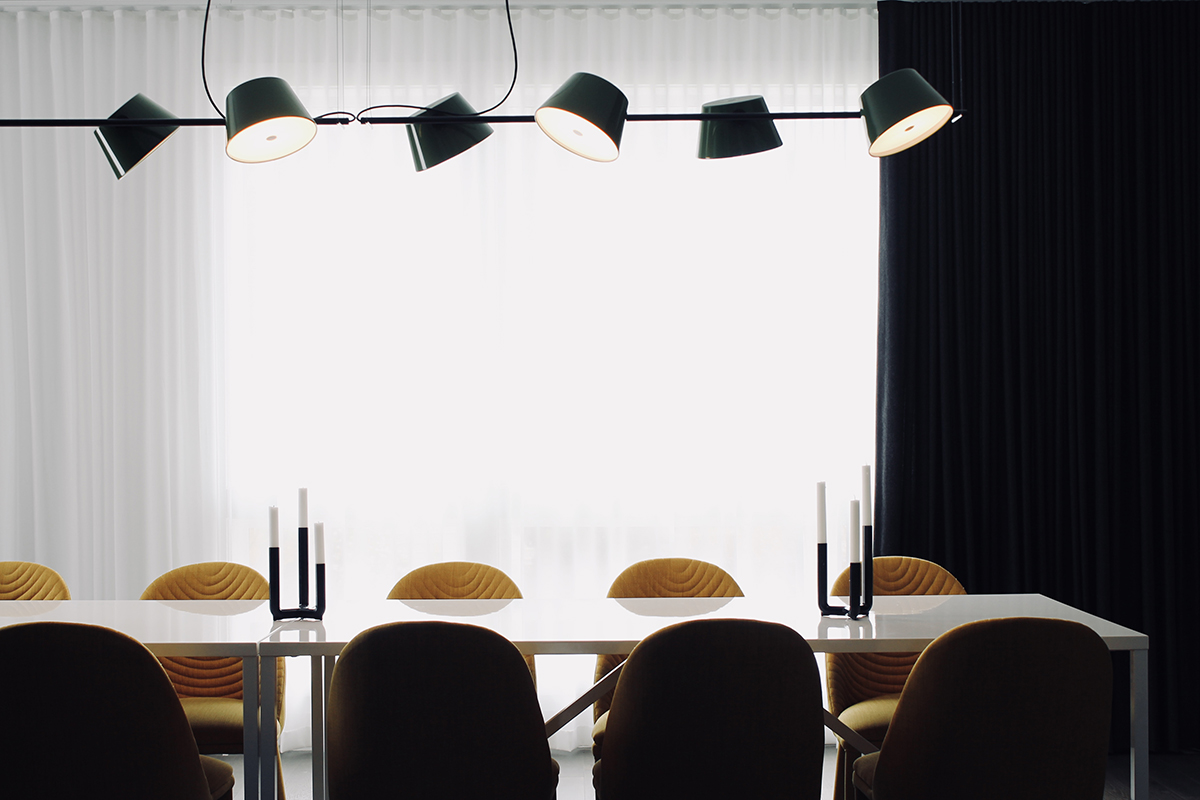 GRAY | PACIFIC NORTHWEST DESIGN
Designed for the experience and branding agency Latitude, with a vision to create a new order of live, work, and play.
by Rachel Gallaher
DESIGN SENSE
Prospect Refuge Studio crafts complete sensory experiences.
by Katie Dohman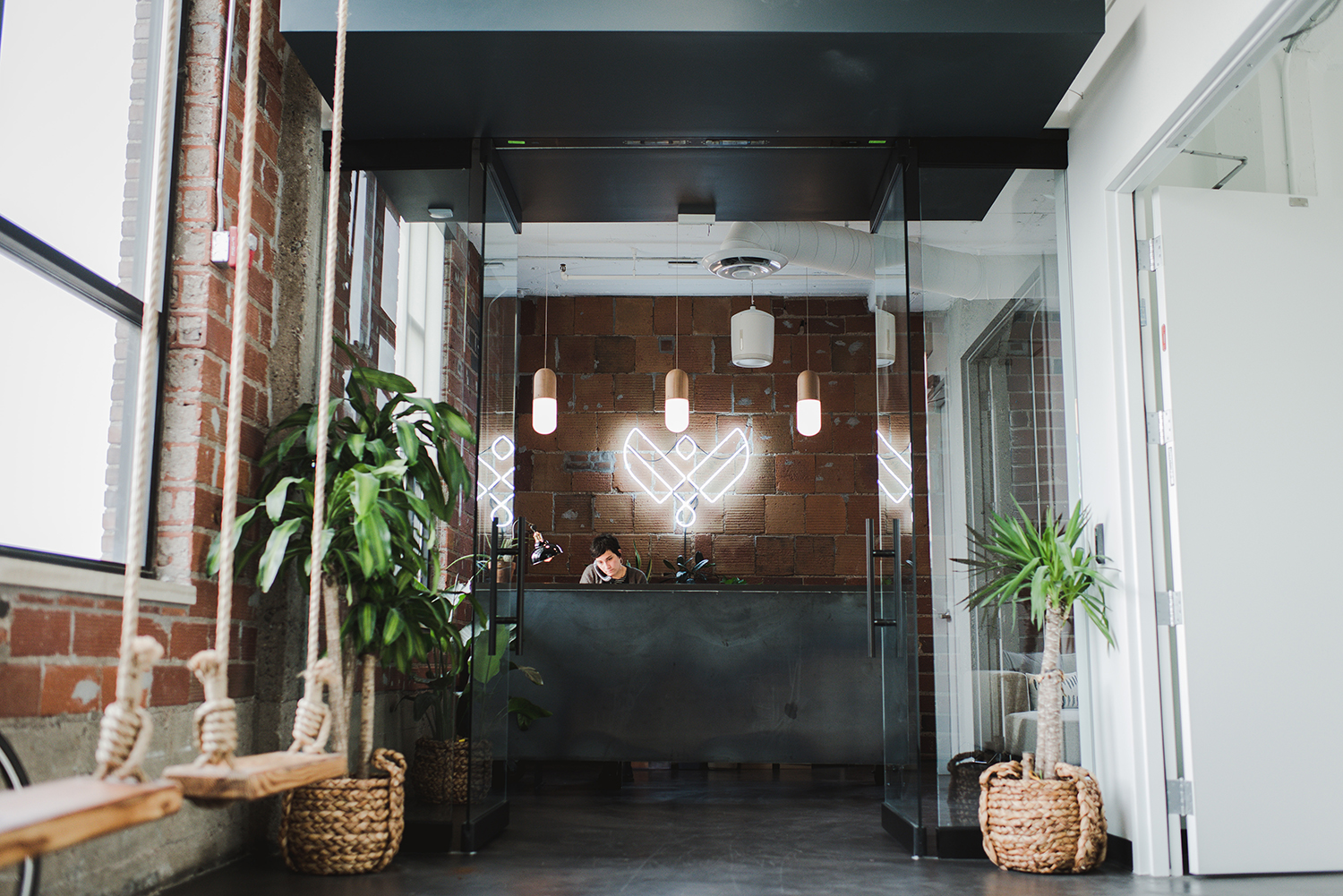 ASID MN DESIGN AWARD | 1st Place Corporate/Institutional
An East Isles kitchen is remade into a space befitting its home's circa-1900s architecture, with an added dose of modern style.
by Kelly Ryan Kegans
2017 ASID MN DESIGN AWARDS
ASID MN DESIGN AWARD | Multiple Rooms/Entire Residence Under 1000 Sq. Ft.
ASID MN DESIGN AWARD | Kitchens 250-299 Sq. Ft
ASID MN DESIGN AWARD | Best in Show, Commercial/Retail
ASID MN DESIGN AWARD | Judges Merit, Universal Design
ASID MN DESIGN AWARD | Custom Designed Object, Leather Lantern
adidas Originals' newest and largest flagship, located in Chicago's Wicker Park neighborhood. The 5000-square-foot space is designed to "generate a localized, community-centric experience that pays homage to the pulse of the city's streets."
by Jonathan Sawyer
FRESH AND FLEXIBLE
Design refinements make the most of a Linden Hills addition.
by Suzy Frisch